Want exclusive live performance videos from the band? As they tour the country with Motion City Soundtrack, the band will be rolling out video through the Jukebox the Ghost app for Apple and Android that's not available anywhere else. This month, head to the "Exclusive" tab in the app, in the upper left-hand corner, to watch "Somebody."
While you're there, check out more videos and news, and stay tuned for new exclusive videos and messages for each month.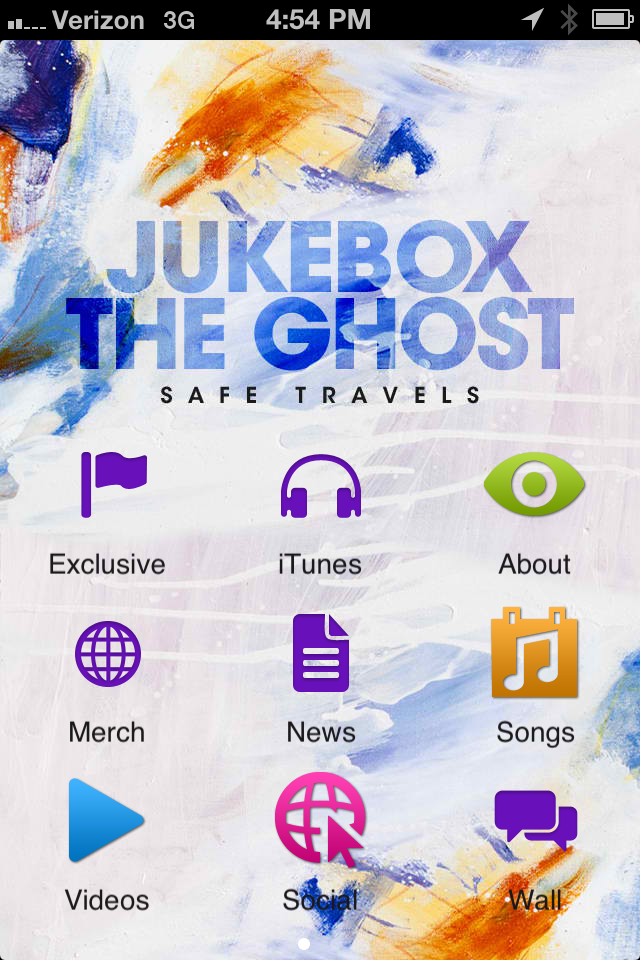 Jukebox the Ghost also stopped by WFUV in New York City to discuss its new album Safe Travels, the songwriting process and to perform a few songs for the show Words and Music from Studio A. Listen online now.
Tags:
Android
,
Apple
,
Jukebox the Ghost
,
Somebody
,
WFUV